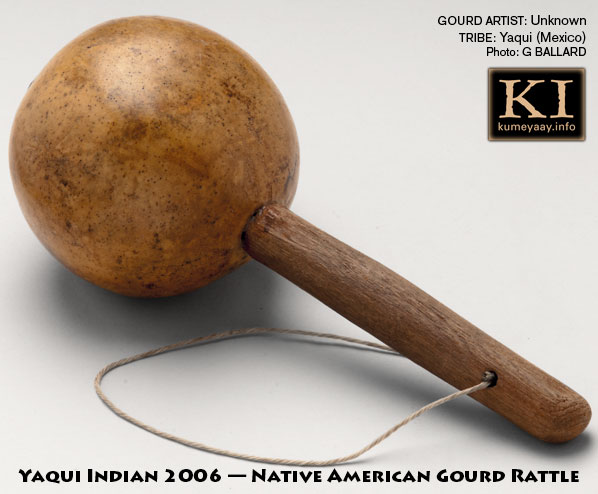 The gourd rattle is used in the Cry Ceremony to sing the Salt Songs.
A group of elders from the Chemwavi and Southern Paiute sing for a burial site at Old Woman Mountains California
Salt Song Singers at the Stewart Indian Boarding School in Carson City Nevada.
Ribbon Dresses is what you will see women and girls wearing at a sing.